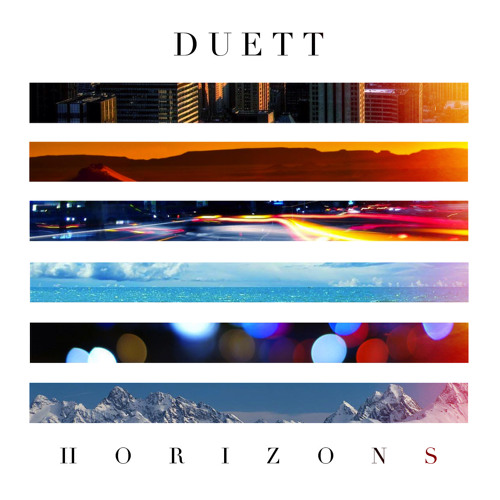 After the release of their 3 track EP titled
Principles ,
Duett are back--this time with a full Album. In addition to the three tracks from the EP, Duett have included ten more and just as awesome tracks in the album. The album is nothing short of a synth fueled adventure set in an atmosphere of ambience, Duett's
Horizons
is nothing short of pure musical magic.